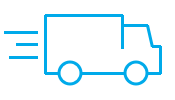 Shipping within 24h.
Orders from companies inside the EU are without VAT (enter your VAT-ID).
Orders from outside the EU are always without VAT.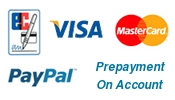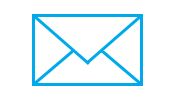 For quotation requests and orders via Email/Fax you can use:
Note: We had an accident and our laser cutter burned down. If you order something that has laser-cut plastic parts (kits, enclosurers, mounting plates), the delivery of these parts will be delayed. We will update our blog with the newest information about this issue as soon as they are available.