Christmas discount
Due to lots of requests we decided to offer a last minute Christmas discount. Starting from tomorrow (14th December 2013) to the 1st of January 2014 all of our products will have a 10% discount (with exception of the already discounted kits). We wish you a calm Christmas time with lots of spare time for your own projects ;-).
New accessories in the shop
A 5V 8A AC/DC Power Adapter is now available in the shop. It is intended to power the RGB LED Strips and the RGB LED Pixel.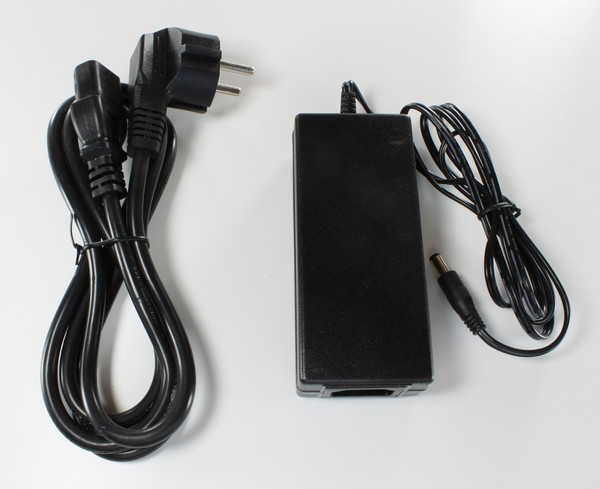 News for the Starter Kit: Blinkenlights
The Starter Kit: Blinkenlights is currently still in development. We won't be able to adhere to the previously intended release date before Christmas. The release will be early to mid January 2014. We are still missing lots of documentation and we have to wait for lasered parts that will not be delivered until January because of the Christmas time.