In the last years we only visited one trade fair per year. This year we already have three appointments booked:
March 14.-18. 2016: CeBIT Hannover, Hall 11, Stand D33(19)

May 28.-29. 2016: Maker Faire Hannover

June 21.-24. 2016: Automatica München, Hall A5, Stand 139A
CeBIT Hannover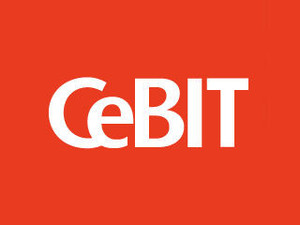 We will start with the CeBIT in Hannover. It takes place from March 14th to 18th. The CeBIT is the worlds biggest trade fair for information technology, it has about 300,000 visitors each year. Instead of investing millions in an ostentatious Tinkerforge pavillion, we settled with a small "Workstation" on the "Gemeinschaftsstand für junge innovative Unternehmen" in Hall 011 ;-). We will showcase our products there.
Maker Faire Hannover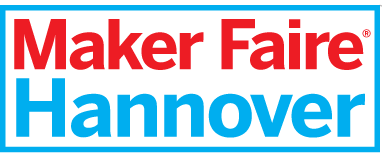 As in the year before last year we will be an exhibitor at the Maker Faire Hannover again. It takes place from May 28th to 29th. It is a forum for makers. You can find everything there from robots to steampunk to upcycling. The Maker Faire Hannover had 10,000 visitors last year.
Automatica München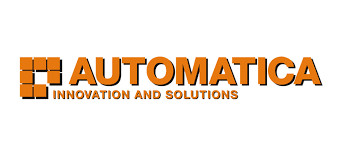 From the makers we go straight over to industry. From June 21st to 24th we will be at Automatica in Munich. This trade fair, with about 35,000 visitors, is a fair for industrial control technologies. We will have a corner booth in Hall A5, Stand 139A.
We are eager to see what awaits us at the trade fairs. Especially CeBIT and Automatica are exciting experiments. We will report from our booths and perhaps we will even see you on-site!