The american magazine EETimes has publisched a Ranking of the 10 best SBCs (Single Board Computer) of 2018. The ranking consides price, performance, form factors, user communities, applications and so forth.
The first place is of course occupied (as every year) by the newest Raspberry Pi model. This years second place was given to the Kickstarter funded and very powerful UDOO Bolt (229$).
Our RED Brick got the third place. We were very happy about the good result, especially since the RED Brick is already nearly 5 years old while all of the competing boards in the ranking are brand new.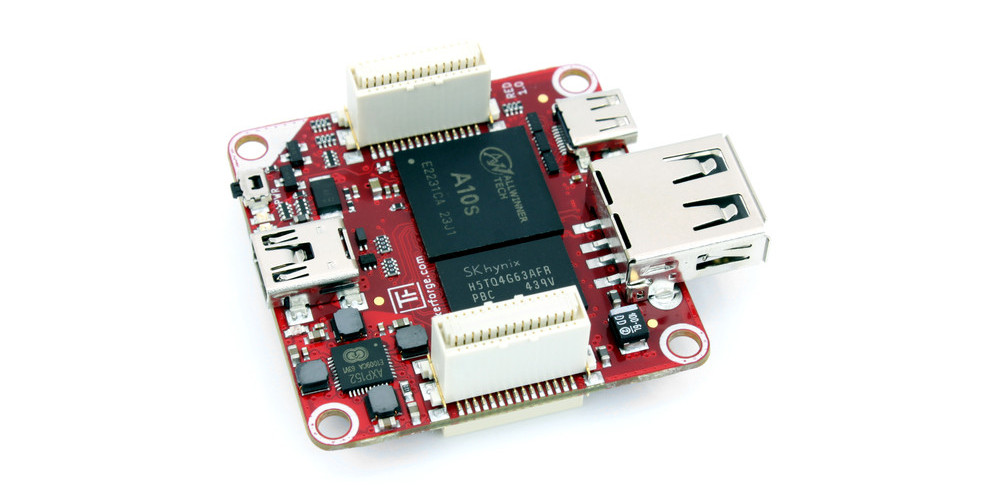 You can read the complete ranking and article at EETimes.com.