A few months ago we released the new HAT Brick and HAT Zero Brick. Until now we didn't have any solution to mount the HAT (Zero) Brick together with a Raspberry Pi and some Bricklets on a DIN rail. To remedy this we made two new rail mounting kits.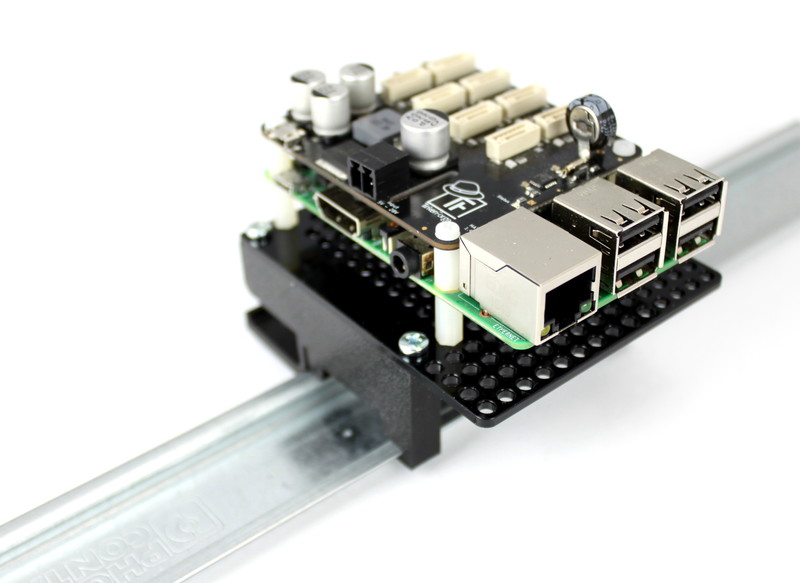 With the Horizontal Rail Mounting Kit the Bricks/Bricklets can be mounted on the top.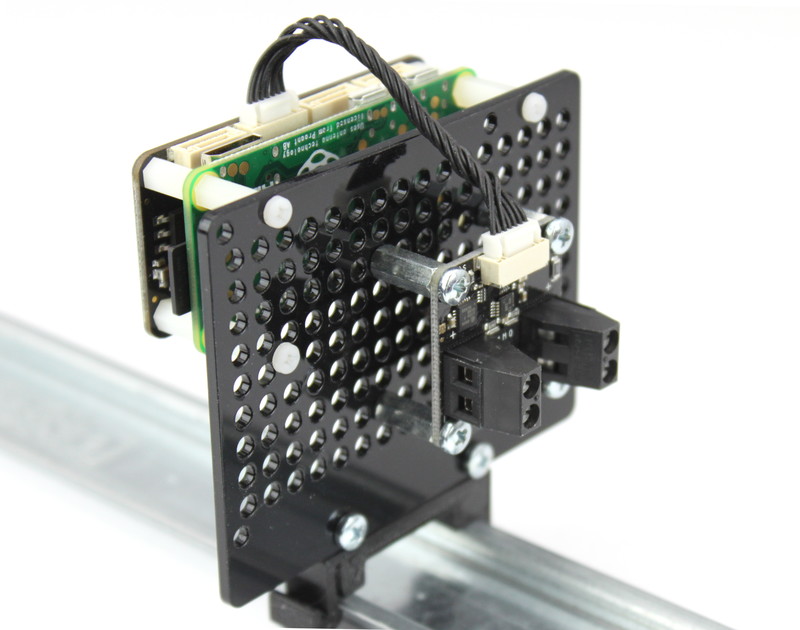 The Vertical Rail Mounting Kit is perfect for a space saving installation. Because of the vertical orientation you can use both sides of the moutning plate.
The kits consist of a laser cuttet mounting plate and 3D printed feet that can be clamped on the rail.