Today we released version 1.7 of the RED Brick Image and new versions of the Brick Viewer and API Bindings. Additionally we now have a 3G USB Adapter in our shop.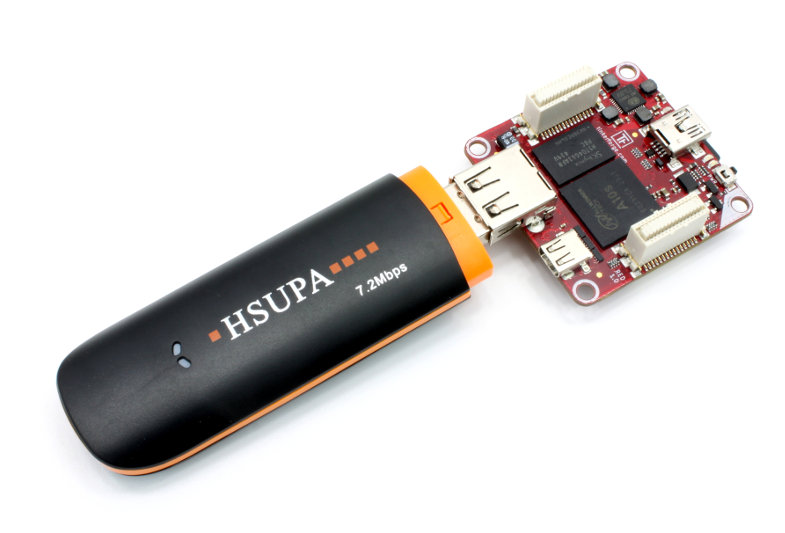 The 3G USB Adapter is a stick with the MSM7600 chipset from Huawei. This stick can be configured through the Mobile Internet tab in the new Brick Viewer. Default settings for dial number, APN, etc are available for most providers in the Brick Viewer. After a successful configuration the stick will connect to 3G/GSM and the RED Brick will have a internet connection that is independent from Ethernet and WIFI. If you activate the access point capability of the RED Brick at the samt time, all of the devices that are connected to the RED Brick through WIFI will be able to use the internet connection of the RED Brick.
Additionally we released the new API Bindings for the already announced Bricklets. The Bindings are also present in the new RED Brick image. Unfortunately the production for the new Bricklets was delayed several times, but our assembler shipped the first Bricklets today. This means we will definitely be able to release the new Bricklets in the next week!