With the Starter Kit: Weather Station we are able to introduce the first kit of the new Starter Kit series: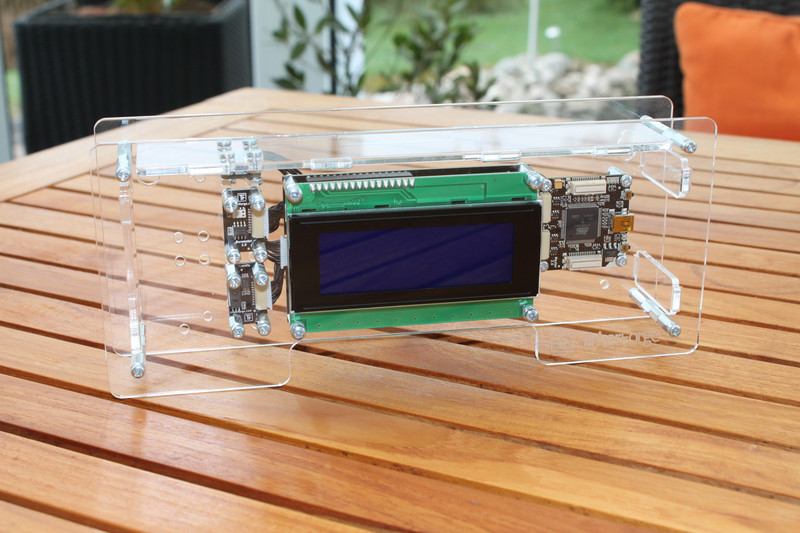 A plethora of information regarding the new Starter Kit: Weather Station is available in the documentation. We arranged a promotional discount in the tune of 30€. It is valid until May 1st!
Points of criticism for the old Starter Kit were the missing description of applications, assembly instructions and documentation. We want to counteract these points with a whole series of Starter Kits. The new Starter Kits will always have a specific application as well as instructions for assembly and for the usage of all of our supported programming languages.
The Idea is, that you can finish a whole project with the software and hardware as it is provided by the kit. It will however always be possible to add a whole range of modifications, extensions and improvements, so that the fun of tinkering doesn't come short.
The old Starter Kit will be available in the shop for a while, but it will be completely replaced by the new Starter Kit series in the long run.