Go to:
At the end of May we gave a sneak preview of 11 new or improved Bricklets.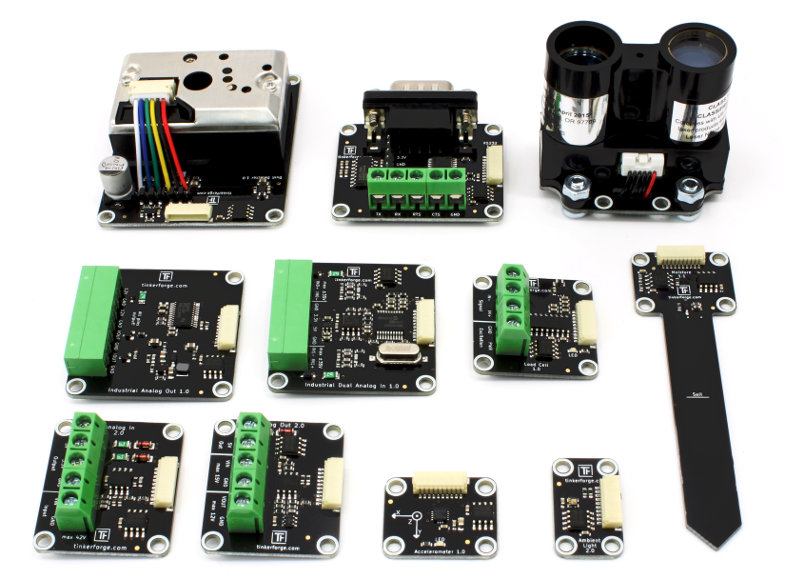 Finally they arrived and are available in our shop now:
In the next three days we will introduce each Bricklet shortly in this blog. Tomorrow we are beginning with four improved Bricklets: Ambient Light Bricklet 2.0, Analog In Bricklet 2.0, Analog Out Bricklet 2.0 und Moisture Bricklet 1.1.