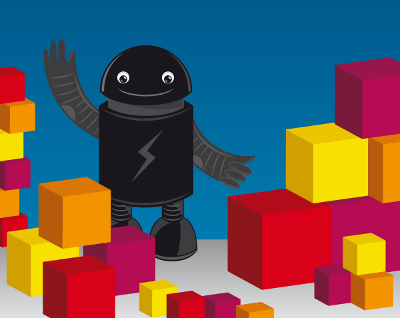 (Picture: Copyright S&S Media)
Internet of Things with Java Series
The JAXenter Magazine is currently publishing a series about Internet of Things (IoT) with Tinkerforge and Java. The author Sven Ruppert has set himself the target to go step by step into the world of the internet of things. A new article is realeased weekly. The articles can be found here. The english version of the series is published at rapidpm.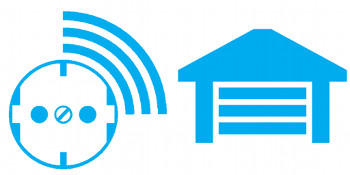 iOS App for Starter Kit: Hardware Hacking
Its been a while since we published the Starter Kit: Hardware Hacking. Now we can finally announce that the IOS Apps for the kit are available in the App Store.