We now have the new RS485 Extension (Version 1.1) in our shop.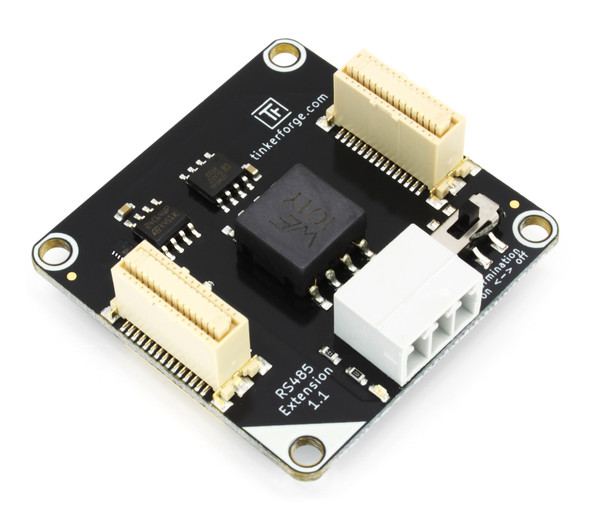 With hardware version 1.1 we added additional filters for supression of interferences. This means that the RS485 Extension is now even more resistent to interferences.
The RS485 Extension in version 1.1 behaves the same as the old Extension in version 1.0. There are no software changes necessary and the two different versions are of course compatible to each other.